Palo Alto man sues police alleging excessive force because of his sexuality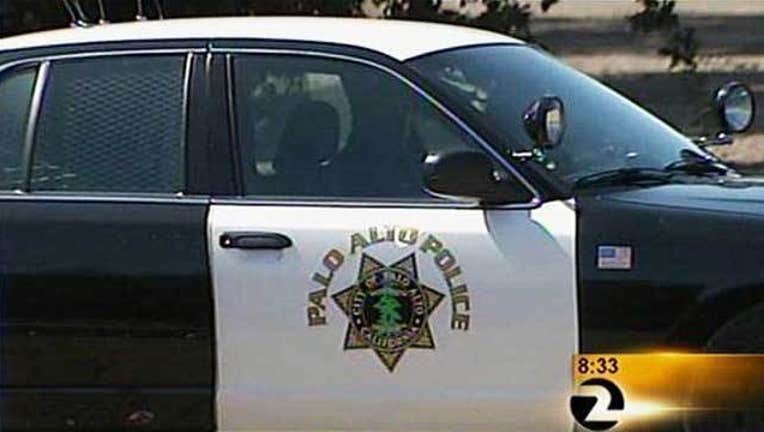 PALO ALTO, Calif. (BCN) -  A Palo Alto man has filed an excessive force lawsuit against police, alleging they assaulted him, denied him medical care and threatened him due to his sexuality during an arrest in February.
 Gustavo Alvarez was arrested Feb. 18, 2019, outside his mobile home on suspicion of driving with a suspended license. The lawsuit alleges police dragged him out of his house and slammed him onto the windshield of his car, causing him to bleed and lose a tooth, even though he was attempting 
to comply with orders. The charges against Alvarez were ultimately dismissed due to a lack of evidence. 
 Attorneys for Alvarez filed a lawsuit against the city and police on Monday in San Jose federal court. The complaint names police Sgt. Wayne Benitez as a primary aggressor in the interaction, and says police officers targeted Alvarez because he is homosexual.  
"After Defendants and others learned of Alvarez's sexual orientation, he was mocked, made fun of and humiliated because of his sexual orientation while in the custody of the PAPD," the lawsuit states.
 Attorney Cody Salfen said his team is not commenting on the case in an effort to protect Alvarez's safety. He said, however, that Palo Alto police have surveillance footage from the arrest depicting the alleged assault. Alvarez said he installed the cameras on his front porch due to repeated abusive interactions with police.
 Palo Alto police spokeswoman Janine De la Vega said police are not commenting on the lawsuit because it's pending. The Palo Alto city attorney did not respond to a request for comment. 
The 77-page lawsuit lists 17 alleged violations by police, including violations of civil rights, assault, battery, trespassing, negligence and intentional infliction of emotional distress. 
 Alvarez said he incurred over $10 million in losses to due to the arrest, and is seeking a jury trial as well as $25,000 in damages.