Palo Alto police investigating bomb threat written in middle school bathroom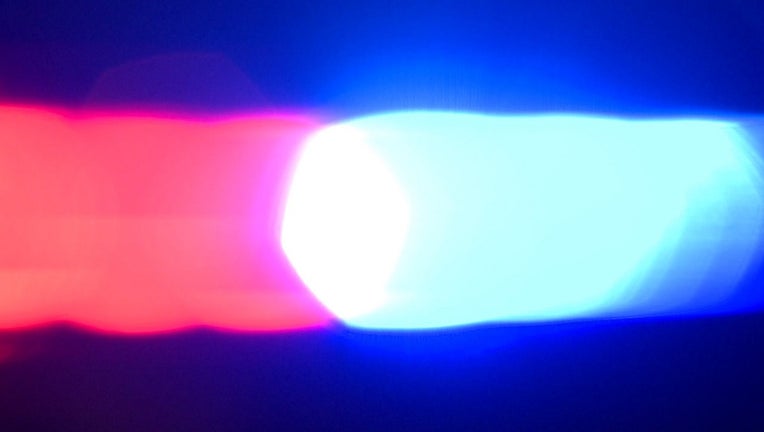 article
PALO ALTO, Calif. - Police in Palo Alto say they are investigating a bomb threat written inside a middle school's bathroom on Tuesday. 
Police said dispatch received a call from school administrators at around 11:30 Tuesday morning about the threat was written inside a stall in the girls' bathroom at Jane Lathrop Stanford Middle School at 480 East Meadow. 
Police said a student discovered the scrawling that indicated the threat would be carried out Wednesday during the school day. 
The student told school staff who then told police, police said.
Police praised the student for abiding by the, "If you see something, say something" guidance. 
Police did not indicate if they had any leads on possible suspects in their investigation. 
From Palo Alto P.D.: Anyone with information about this incident is asked to call our 24-hour dispatch center at (650) 329-2413. Anonymous tips can be e-mailed to paloalto@tipnow.org or sent via text message or voice mail to (650) 383-8984.