Parents of Pier 14 shooting victim to appear on O'Reilly show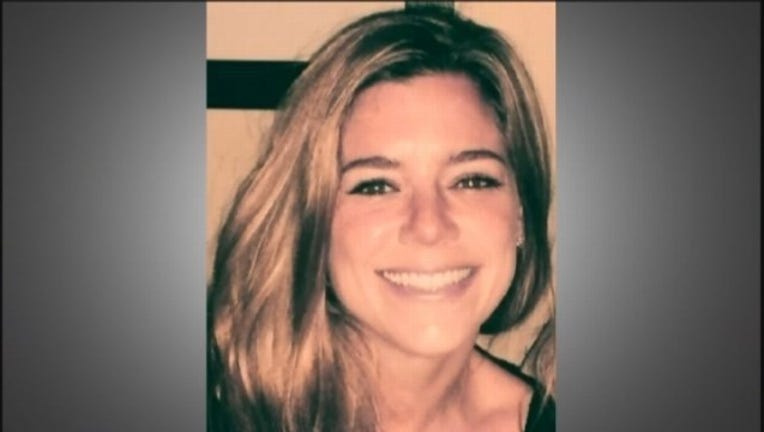 article
SAN FRANSICO (KTVU) - The parents of the woman fatally shot at Pier 14 earlier this month may address the city's controversial sanctuary policy Monday.
Thirty-two-year-old Kate Steinle died after she was shot while walking with her family on July 1st. Juan Francisco Lopez-Sanchez, an undocumented immigrant with a criminal record, has been charged in Steinle's killing.
Steinle's parents will talk exclusively with Bill O'Reilly on his cable show, The O'Reilly Factor.
O'Reilly has been critical of San Francisco's Sanctuary City Policy. The cable news star has even started a petition for "Kate's Law" which would give a mandatory five-year prison sentence to undocumented immigrants who are deported and come back to the country.