Pedestrian struck, killed along I-80 near I-780 junction in Vallejo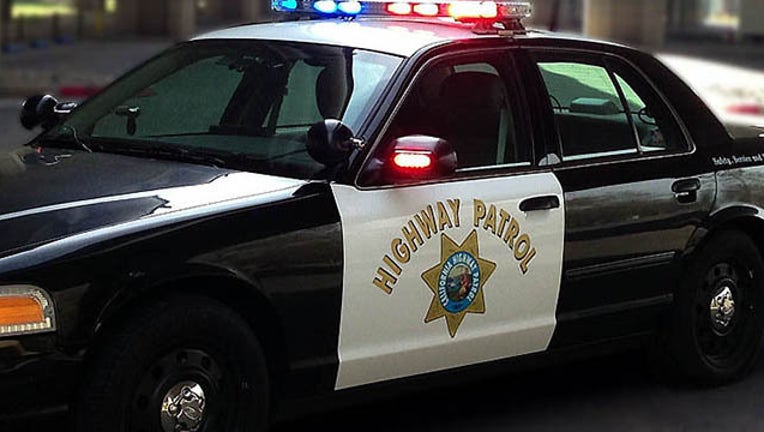 VALLEJO, Calif. (BCN/KTVU) - A pedestrian was struck and killed Sunday afternoon along eastbound Interstate Highway 80 just east of the I-780 interchange, the California Highway Patrol said.
The incident was first reported at 3:10 p.m. Sunday, where a vehicle hit a person who was on the freeway, the CHP said.
It wasn't immediately clear whether the driver of that vehicle stopped, or what that person was doing on the freeway.
As of 3:50 p.m. traffic on eastbound I-80 was still being delayed as the CHP investigation is carried out.