Petaluma woman on DUI probation arrested for DUI following collision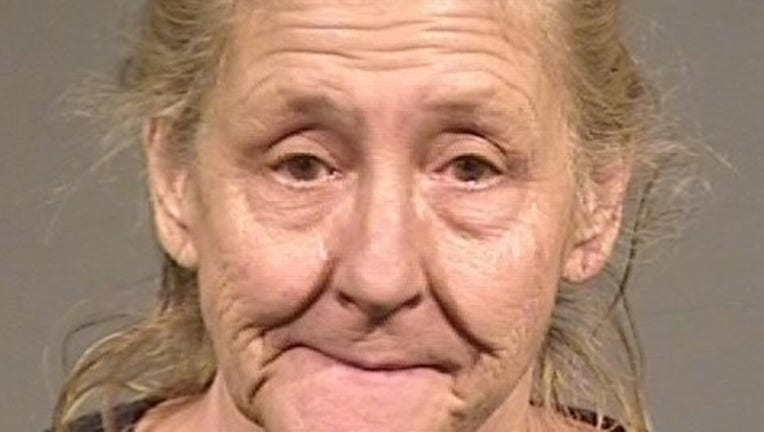 PETALUMA, Calif. (BCN) - A 63-year-old Petaluma woman already on DUI probation was arrested on the same charge after rear-ending a vehicle Saturday morning, police said.
Petaluma police were called to the 700 block of East Washington Street at 11: 05 a.m. and were told by witnesses that the driver that hit another car from behind had an odor of alcohol.
"At one point, she attempted to walk away, forcing witnesses to confiscate her keys and make her stay on scene," the Petaluma Police Department said in a news release.
Officers determined that Long had been drinking and had a blood alcohol level just over the the legal California limit of .08 percent.
She is also on probation for a prior DUI conviction.
Both vehicles sustained moderate damage and a juvenile in the vehicle that was struck was evaluated after complaining of pain, police said.
Long was arrested for suspected DUI causing injury and violation of probation and booked into the Sonoma County Jail.