Pinterest adds wellness activities to help users cope with stress, depression, and anxiety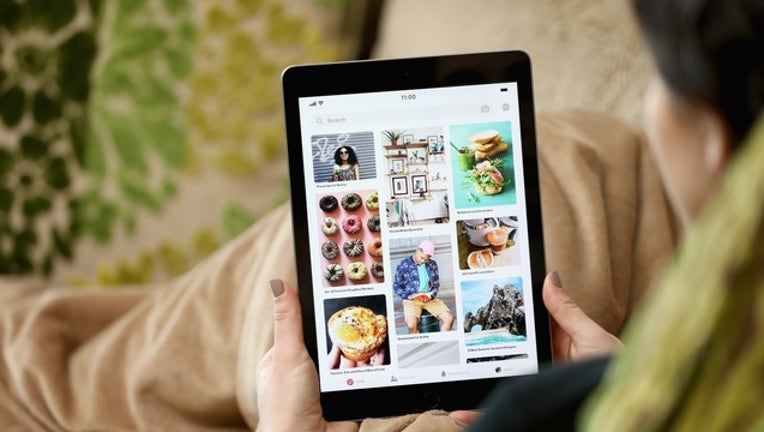 article
San Jose, Calif. (KTVU) - Social discovery platform Pinterest has started rolling out a collection of well-being exercises Monday on its app to help users deal with anxiety, sadness, and stress. 
The platform will prompt users searching for things like "stress quotes," "work anxiety" or other terms that indicate they might be feeling down to its resources section, which includes a set of interactive activities to help users lift their mood. These exercises, titled Deep Breathing, Relax,  Identify your values, Feel compassion for others, practice gratitude, share your appreciation, make a plan, etc, range from two to five minutes in length. 
Pinterest says these guided activities are designed with inputs from emotional health experts at Brainstorm, the Stanford Lab for Mental Health Innovation, Vibrant Emotional Health and the National Suicide Prevention Lifeline. It also makes the disclaimer that these exercises are not supposed to replace professional care, but may help someone if they need support. 
People's interactions with these activities are private and not connected to their account, says Annie Ta, product manager at Pinterest in a blog post announcing the feature. "This means we won't show recommendations or ads based on their use of these resources," she said. "Pinterest also does not track who uses them. All activity is stored anonymously using a third-party service."
Pinterest has seen millions of searches in the US related to emotional health, Ta says, explaining the motivation behind introducing these activities.
The new set of well-being activities will start roll out to Pinterest users on Android and iOS in the coming weeks.