Pittsburg homeowner shoots, kills 2 in possible attempted burglary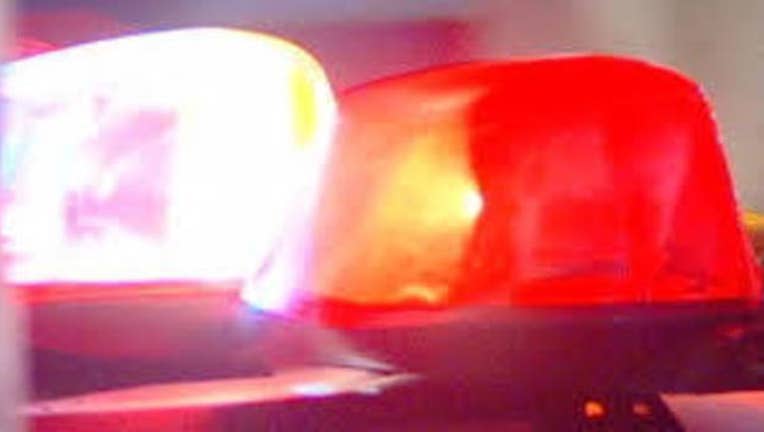 article
PITTSBURG, Calif. (KTVU) – Two people were shot and killed at a home in Pittsburg.
According to Pittsburg Police, officers responded to a shooting call in the 1000 block of Jewett Avenue just after 9 p.m. Friday.
When officers arrived at the home they learned two people had been shot and killed by the homeowner.
Police are investigating the circumstances of the shooting, including the possibility of an interrupted attempted burglary.
Four people were arrested during a home invasion robbery at the same address earlier in the week. At this point, it's unclear if the incidents are related.
Anyone with information on this incident is asked to call the Pittsburg Police Department.