Playboy magazine reverses position, brings back naked women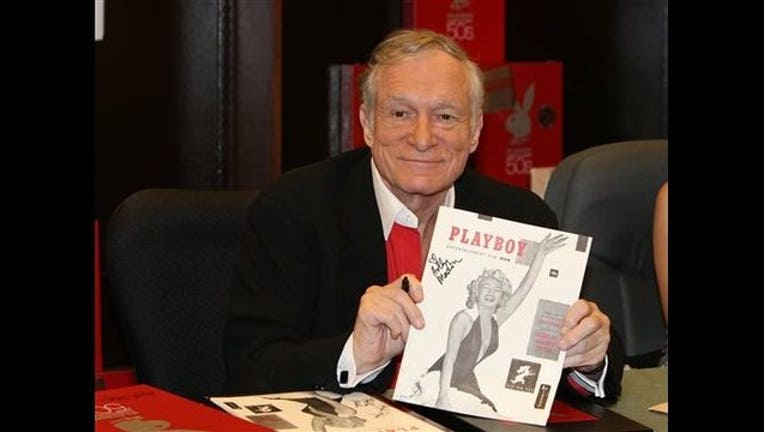 article
SAN FRANCISCO (AP) - Naked women are back in Playboy magazine, ending a year-old ban on the nudity that made the magazine famous.
Playboy celebrated the reversal on Twitter and Facebook with the hashtag #NakedIsNormal.
The about-face came Monday with the release of Playboy's March-April issue. The magazine had banished naked women from its print edition because it felt the content had become passe in the era of easily accessible online porn.
But Cooper Hefner, Playboy's chief creative officer and the son of magazine founder Hugh Hefner, called the nudity ban a mistake Monday in a post on his Twitter account.
Cooper Hefner said the magazine is reclaiming its identity.
Playboy declined further comment.
The latest issue featured several pictorial spreads of nude women, including Miss March, Elizabeth Elam, and Miss April, Nina Daniele.