Pleasant Hill: 21-year-old developmentally disabled man missing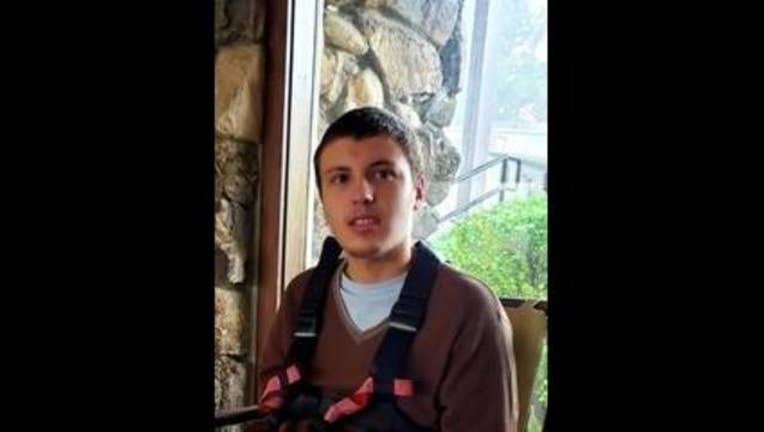 article
PLEASANT HILL (BCN) A 21-year-old developmentally disabled man is missing tonight after having run away from his caretaker in the Old Quarry Road area near Diablo Valley College, Pleasant Hill police said.
Giovanni "Gio" Avella was last seen at about 5 p.m. today near the traffic circle at Old Quarry Road and Camelback Road. He was last seen running toward the DVC campus. He was reportedly wearing a white T-shirt, black pants and black-and-white basketball shoes. He is about 6 feet tall, and weighs about 160 pounds. He is nonverbal, police said, and has been "physical" in the past.
Anyone who sees Avella is asked to call the Pleasant Hill Police Department at (925) 288-4600.