Pleasanton car theft suspect runs out of gas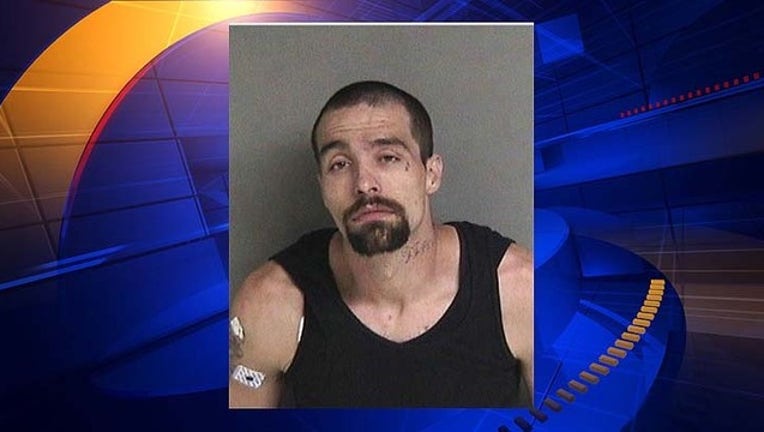 article
PLEASANTON, Calif. (KTVU) -- A man's escape from Pleasanton police in a stolen car was cut short Sunday night when the vehicle ran out of gas, police said.
Officers spotted the stolen car in the parking lot of a Chevron station at 1797 Santa Rita Road at about 11:15 p.m., police said.
The driver fled the officers onto the freeway and into Livermore, where the car ran out of gas near the corner of Isabel and Vineyard avenues.
Police arrested the driver, identified as 27-year-old Joshua Millard. Three passengers in the car were identified and released.
Millard was booked into jail on suspicion of evading a police officer, possession of a stolen vehicle, vehicle theft, possession of a shaved key and a parole violation. He allegedly admitted to stealing the car,
police said.
No one was injured and no property was damaged during the pursuit.