Police activity, storm causing BART delays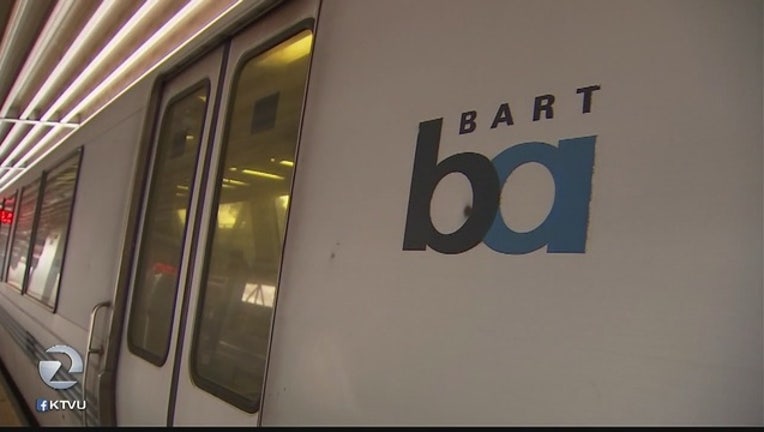 BAY AREA (BCN) - Police activity and a weather-related incident are causing delays for BART commuters in the East Bay this morning.   
At 8:45 a.m., service stopped at the Richmond station because of reports of a downed power line in the area, according to BART spokesman Jim Allison.
Trains headed toward Richmond are turning back at the El Cerrito del Norte station as BART is investigating the downed wire report, Allison said.
BART officials are working with PG&E to determine whether the wire is live. Additionally, service was briefly halted just moments earlier at the MacArthur BART station in Oakland because of a fight on the platform, according to Allison.
The incident was reported at 8:23 a.m. on the eastbound side of the platform, Allison said.
Trains heading toward Pittsburg/Bay Point and Richmond were not stopping at the station as police responded.
Trains heading toward San Francisco International Airport/Millbrae and Fremont were not affected, according to Allison.
By 8:37 a.m., BART officials said service at the station had resumed.