Police arrest burglary suspects after chase across highway 4, BART tracks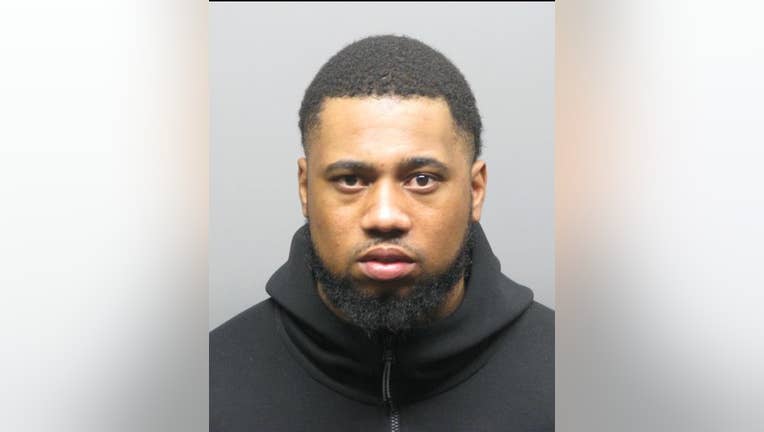 article
ANTIOCH, Calif. - Two men led Antioch police on a wild chase Wednesday involving an alleged burglary, a smashed-up police vehicle, a helicopter, and the suspects running across BART tracks in the middle of state Highway 4.   
At 3:08 p.m. Wednesday, Antioch police received a call from a resident on Durness Court, reporting a burglary in progress of a residence possibly occupied by an elderly woman.   While officers responded, a Contra Costa County Sheriff's Office air unit was over the scene within minutes.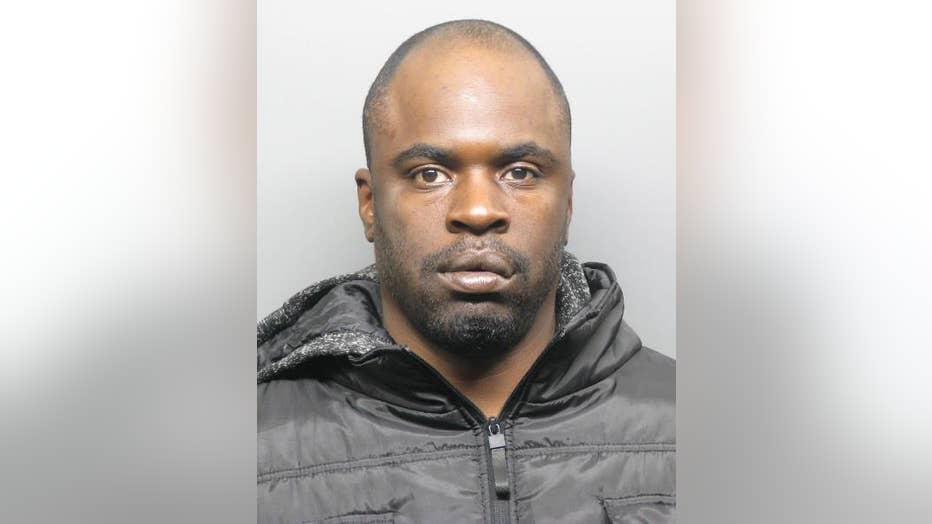 The air unit advised that the back door was shattered and a vehicle was backed into the driveway. When officers arrived, Donley Thompson, 31, of Sacramento, and Delancey Huff, 42, of El Cerrito, fled in the vehicle, hitting a police vehicle without injuring anyone.   
Police pursued the suspects' vehicle with the assistance of the air unit. The suspects' vehicle got onto westbound Highway 4 and hit a guardrail near the Hillcrest Drive off-ramp.     
SEE ALSO: Homicide victim found in Vallejo marsh was Richmond woman
Antioch police said in a statement that Huff and Thompson ran across westbound freeway traffic and over the BART tracks in the middle of Highway 4, then through the eastbound lanes of traffic. Huff and Thompson then allegedly tried carjacking people stopped on the eastbound off-ramp.     
Officers chased the men on foot and arrested them on the off-ramp.    
READ MORE: Video: Thieves take thousands from Danville home, ring doorbell at end to say 'we got you'
Police found and returned the victim's stolen property. She wasn't in the house at the time of the burglary. Huff and Thompson were arrested on suspicion of felony burglary, conspiracy, and reckless evading of a police officer. Huff was on parole for residential burglary and had been released from custody on Dec. 22 of last year.