Police ask for help locating at-risk senior citizen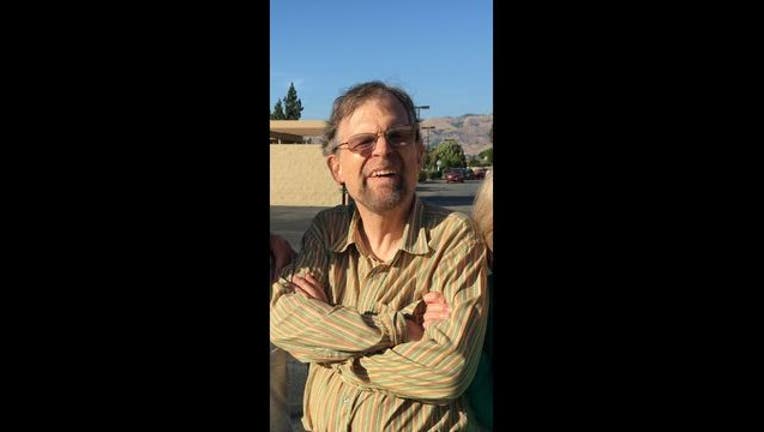 SAN JOSE, Calif. (BCN/KTVU) - San Jose police are asking for the public's help in locating an at-risk senior citizen who was last see on Thursday morning.
According to police, Steven "Stevie" Cavagnaro was last spotted Thursday at 6:30 a.m. in the 4700 block of Allegro Lane in San Jose. 
Cavagnaro is listed as being 5 feet, 8 inches tall with blue eyes, light brown/blonde hair and was last seen wearing a lime-green shirt that says "Camp Costaneo" on the front. Police said Cavagnaro has a medical condition and the mental awareness of a 4-year-old.
Anyone who sees him is asked to call 911 or Detective Manny Guerrero at (408) 277-5339.