Police: Camera catches South Carolina man performing sex act on 3-year-old inside church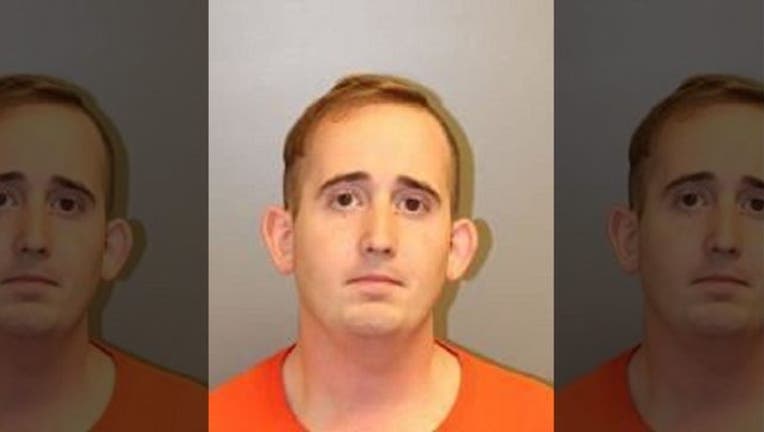 article
(FOX NEWS) - Surveillance video caught a South Carolina church volunteer performing a sex act on a 3-year-old child on Sunday, authorities said.
Jacop Robert Lee Hazlett, 28, a volunteer at NewSpring Church in North Charleston, was charged with first-degree criminal sexual conduct with a minor, South Carolina's WCSC-TV reported. A judge denied bond.
Hazlett was supervising a group of children, ages 3 to 5, in "the Tree House" room, The Post and Courier of Charleston reported.
The volunteer escorted the boy to a restroom in the church and performed oral sex on him before pulling up the 3-year-old's pants, the station reported, citing the affidavit. The act was caught on a camera positioned outside the bathroom, an investigator said.