Police find non-verbal young boy in Petaluma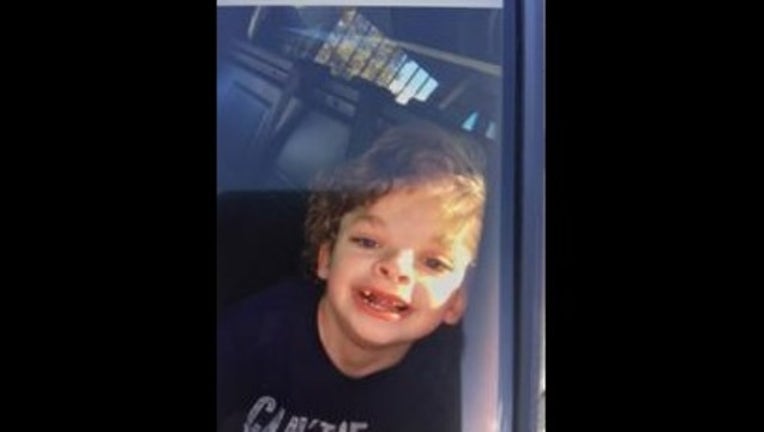 article
PETALUMA, Calf. (KTVU) - Petaluma police have located the parents of a young boy that officers found Sunday afternoon. 
Police say the boy is non-verbal and is between the ages of 3 and 6. He is  missing his top front teeth and has a medical device protruding from his abdomen. 
Officers cared for the boy until they located his parents. 
If you have any information about the child, please call 707-762-2727.