Police investigate fatal shooting in McLaren Park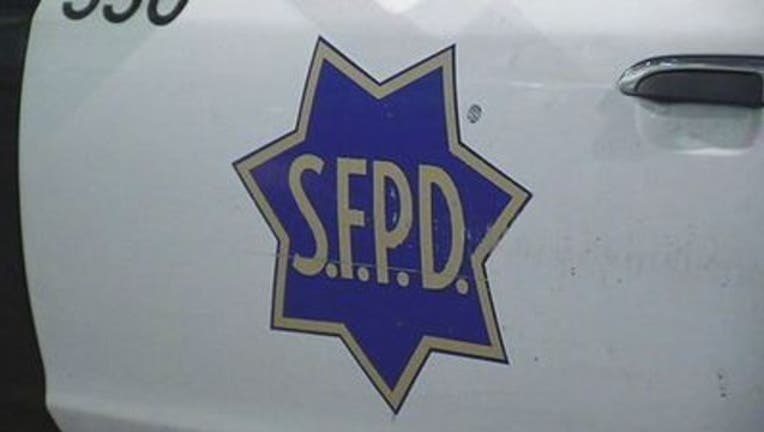 article
A male victim was killed in the shooting, which was reported at about 6:30 a.m. Sunday in the park in the southeast part of the city, police said.
The medical examiner's office was not releasing the victim's name as of Monday morning.
No arrests had been made in the case and no suspect information was immediately available Monday, according to police.