Police investigate fight between construction workers at Daly City mall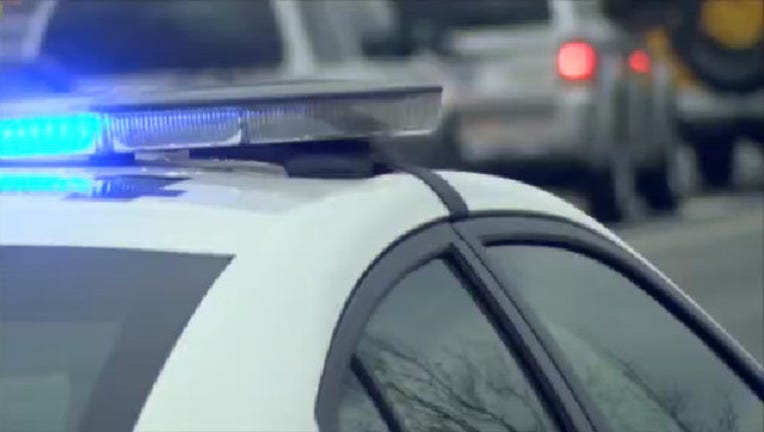 article
DALY CITY, Calif. (KTVU) - Police are investigating a stabbing in Daly City at the Serramonte Mall.
It happened around 7:30 a.m. in the parking lot when two male construction workers got into an altercation. There was a physical fight, with one construction worker sustaining cuts to the face and cuts to his hands which may require stitches, according to police. 
At this point, it's unclear what led to the altercation but KTVU is told the two construction workers reportedly have an on-going issue. It's also unclear what type of weapon was used in the altercation. 
According to reports, the victim's wound does not appear to be life threatening.
One of the construction workers who left the scene is at large. 
There's no word yet of any arrests or a motive for the stabbing.