Police looking for suspected flasher in Fremont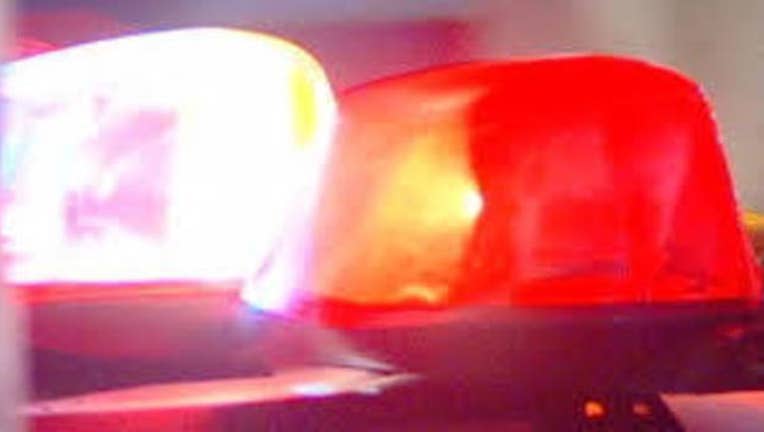 article
FREMONT (KTVU and wires) -- Authorities are trying to locate a man suspected of exposing himself to a woman near a Fremont gym on Thursday, police said.
At 5:33 p.m. Thursday, a 20-year-old woman flagged down an officer in a parking lot near a 24 Hour Fitness gym in Gateway Plaza, according to police.
The woman told officers she noticed a man sitting in a white 1990s two door Honda Civic. The woman looked at the man and realized he was exposing himself to her from inside his vehicle, police said.
The woman described the the individual, as an unshaven Latino man, in his 20s with a buzz cut, police said.
According to authorities, officers searched the area, but could not identify either the man or the vehicle.
The incident does not appear to be related to a case from June 16, in which a 43-year-old woman reported seeing a man exposing himself from inside his vehicle near the corner of Surry Place and Paseo Padre Parkway, according to police.
Anyone with information in either incident is asked to call the Fremont Police Department.