Alleged driver identified in deadly San Jose hit-and-run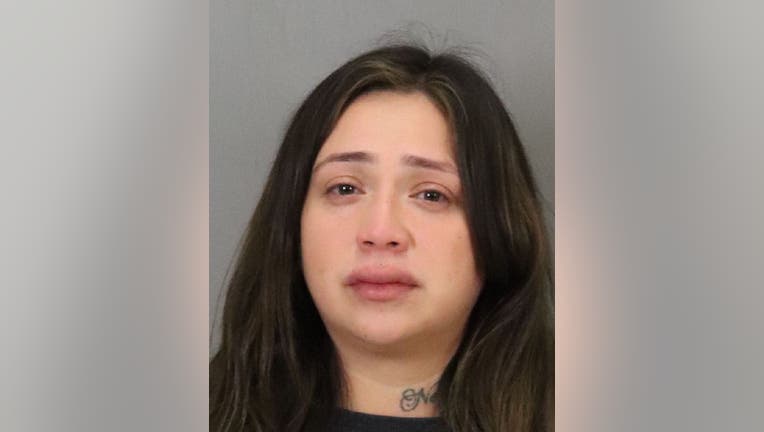 article
San Jose Police released the name of the arrested suspect involved in a fatal hit-and-run over the weekend that left a woman and her dog dead and a child injured in a crosswalk.
Silvia Solorio, 27, of Santa Clara was arrested at her home and booked on felony charges of vehicular manslaughter and hit-and-run, according to a press release from the San Jose Police Department. 
Police allege that Solorio was driving a 2000 blue or green Honda sedan traveling westbound when she struck Limin Cao, 45, of Los Gatos, her daughter and their dog around 6:50 p.m. on March 26.
Cao, her daughter and their dog were in a marked crosswalk across Blossom Hill Road near Leigh Avenue in San Jose, police said.
SEE ALSO: Arrest made in San Jose hit-and-run that left mother, dog dead
"The pedestrians that were walking in the crosswalk had the legal right of way," Steve Aponte, a spokesperson said. "They were doing exactly the right thing. It was the driver who was going against a solid red light who caused this accident and also the fatality of the adult female."
An automated license plate reader identified the car after a witness reported seeing a "suspicious" vehicle, police said. 
This is the fifth fatal collision, and the sixth traffic death so far this year in San Jose. 
A Gofundme has been organized in the memory of the victim who was killed.