Police on scene of 'reported shooting' at a Walmart in Texas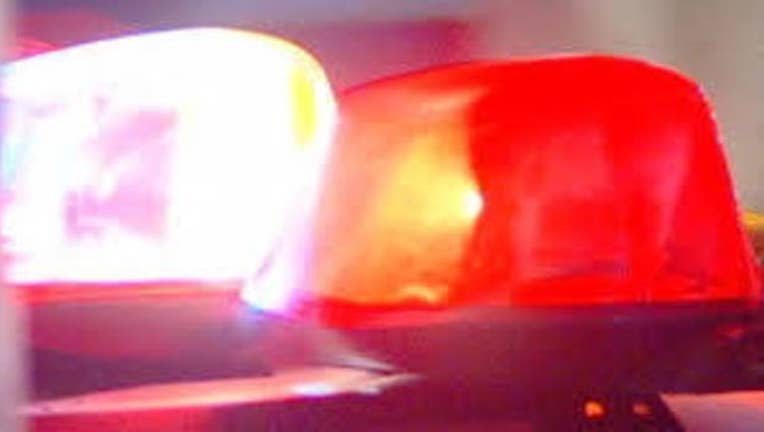 article
AMARILLO, Texas (AP) — Police say officers are on the scene of a "reported shooting" at a Walmart in Amarillo, Texas.
The Amarillo Police Department released a statement just before noon Tuesday saying they were at the store amid reports of an armed person inside who may have hostages. Police are urging residents to avoid the area.
A statement from the city of Amarillo says emergency officials are "are on the scene of an active shooter incident" at the store and there is no immediate word of injuries.
Police didn't immediately say whether anyone was hurt or what prompted the incident.
Further details weren't immediately available.