Police release video of stabbing suspect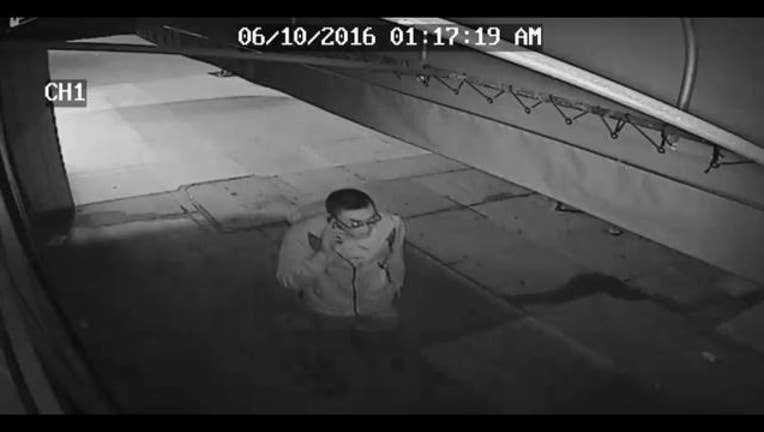 article
SAN FRANCISCO (BCN) - San Francisco police are asking the public for help in identifying a suspect in a stabbing attack that occurred in the Sunset District last week.
The male victim was standing outside a bar in the 2300 block of Irving Street around 1:20 a.m. on June 10 when he was approached from behind by a male suspect and stabbed in the back, police said.
Police said the stabbing, which punctured the victim's lung, appears to have been unprovoked.
"They didn't get into a verbal altercation. He wasn't trying to rob him. He's merely outside a bar texting on his cellphone. When the suspect approached him from behind," said SFPD Officer Carlos Manfredi. 
"I was really surprised. In the six years that I've lived in the Sunset area, not any incidents have happened outside this bar," said Amir Hariri, a neighborhood resident. 
The suspect has been described as an Asian male around 5 feet 6 inches tall and 150 pounds, wearing a navy blue jacket with black pants, a black backpack and glasses, police said Investigators today released surveillance video showing the suspect, and are asking anyone with information on his identity to call the Anonymous Tip Line at (415) 575-4444.