Pornhub reports spike in DC porn viewership during government shutdown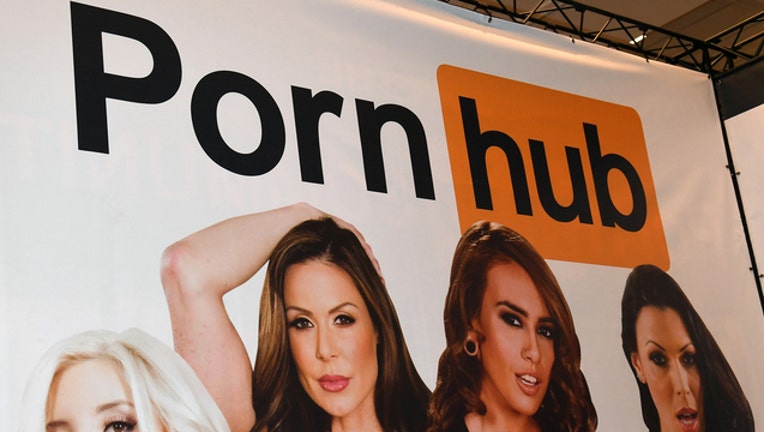 article
WASHINGTON (FOX 5 DC) - Pornhub is reporting a spike in its traffic from the District during the government shutdown, according to its analytic team.
The Pornhub Insights team said its statisticians noticed an increase in porn viewership and a shift in the hours during which people are watching porn in D.C.
DOWNLOAD: The FOX 5 News app for complete shutdown coverage
According to Pornhub, viewership is up more than 6% in the District compared to the pre-shutdown average.
That data was compiled from Jan. 7 to Jan. 11. Pornhub said it picked those days because they would be the least impacted by the holiday season.
RELATED: Trump denies aircraft to Pelosi for foreign trip after she request delay of State of the Union
As both Democrats and Republicans fail to come to a compromise over border security, 800,000 American workers have gone without a paycheck.
The shutdown, already the longest ever, entered its 27th day Thursday with no promising solutions in sight.
HERE TO HELP: Find resources around the DC region for furloughed employees
President Donald Trump denied House Speaker Nancy Pelosi an aircraft for a planned trip abroad in an apparent response to her attempt to delay his State of Union address amid their government shutdown clash.
On Wednesday, Trump signed a bill that guarantees furloughed workers will receive back pay.