Possible BART delays this weekend, due to station closures and track repairs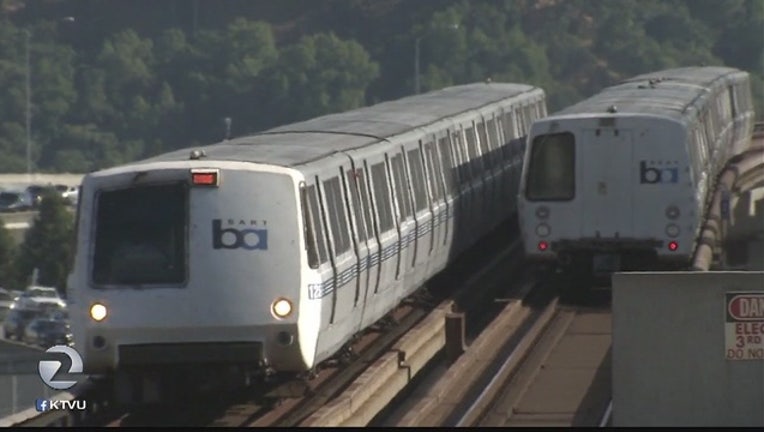 article
FREMONT, Calif. (KTVU) - The Fremont and South Hayward BART stations are shut down this weekend, due to track maintenance.
BART crews closed down the tracks between the two stations.
The repair work will pave the way for new trains in the future, and the San Jose extension.
Riders this weekend can take free shuttles, but BART is warning there could be delays between 20 to 40-minutes.
There are two routes for the buses.
One runs between Fremont and South Hayward Stations, while the other route is between the Fremont and Union City Stations.
Regular rail service resume Tuesday morning.
BART will shut down the same stations and tracks between July 15-17.