Power outage at Oakland airport briefly impacts operations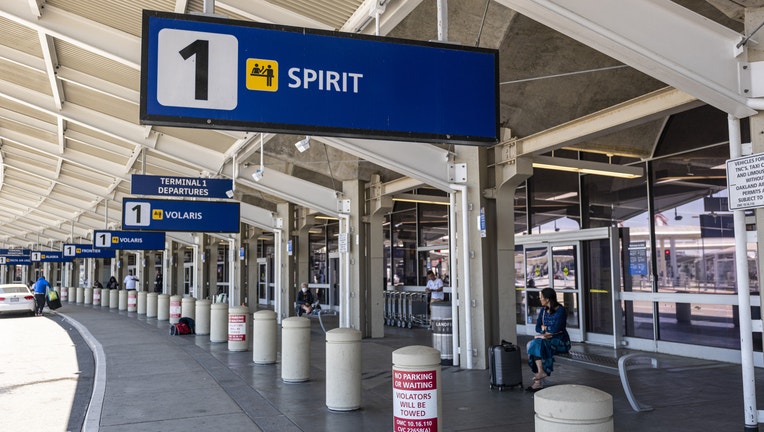 article
OAKLAND, Calif. - A power outage at Oakland International Airport on Friday briefly interrupted terminal operations.
The outage impacted four gates in Terminal 1 and lasted from 1 p.m. to 2:15 p.m., according to airport spokesperson Kaley Skantz.
"At 2:15 PM, power was partially restored to allow flights to resume operations at the affected gates," said Skantz.
The flights operating out of those gates experienced minor delays as a result of the outage.
The cause of the power outage has not been determined.