President Obama to visit flood damaged Louisiana, Trump visited last week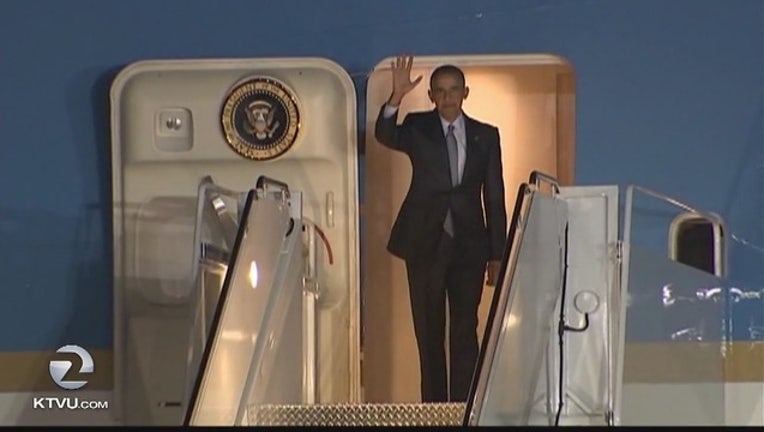 article
WASHINGTON (AP) - The White House says President Barack Obama will travel to Louisiana on Tuesday to survey damage caused by historic flooding that killed at least 13 people and sent thousands to shelters.
Obama has come under heavy criticism from some in Louisiana for continuing his New England vacation while parts of the state suffered after another major natural disaster.

Republican presidential candidate Donald Trump and running mate Mike Pence visited flood victims on Friday. 

Democratic presidential candidate Hillary Clinton called Louisiana's governor on Friday to discuss the situation and said the relief effort "can't afford any distractions."

The White House announced Obama's trip Friday after he was briefed by Homeland Security Secretary Jeh Johnson, who visited Louisiana on Thursday.