Prime Healthcare rejects deal to purchase Bay Area hospitals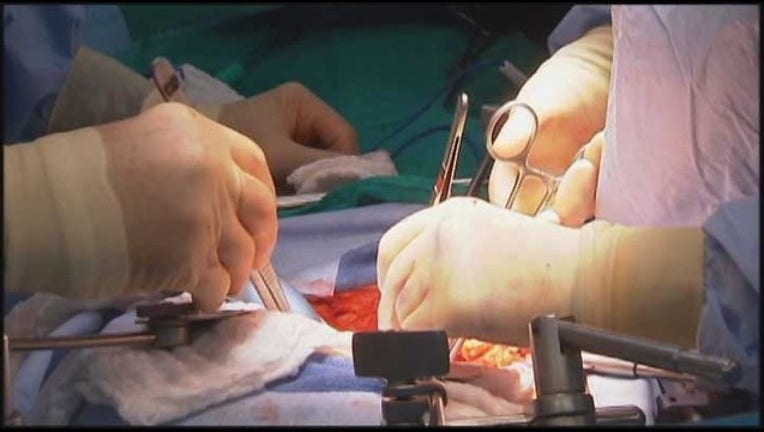 article
SAN FRANCISCO (AP) -- A leading hospital management company has backed out of a proposed multi-million dollar deal to buy six nonprofit Catholic hospitals in the Los Angeles and San Francisco Bay areas.
The Daughters of Charity Health System hospitals are struggling financially, and Prime Healthcare Services had agreed to keep them operating at least five years.
Attorney General Kamala Harris last month imposed conditions that ultimately unraveled the deal. She wanted Prime to run the hospitals for as long as 10 years.
Daughters says Prime decided that would set a bad precedent. A Prime representative was not immediately available for comment.
The six hospitals are O'Connor Hospital in San Jose, Saint Louise Regional Hospital in Gilroy, Seton Medical Center in Daly City, Seton Coastside in Moss Beach, St. Francis Medical Center in Lynwood and St. Vincent's Medical Center in Los Angeles.