Proponents of SF tech tax vow to collect signatures for ballot initiative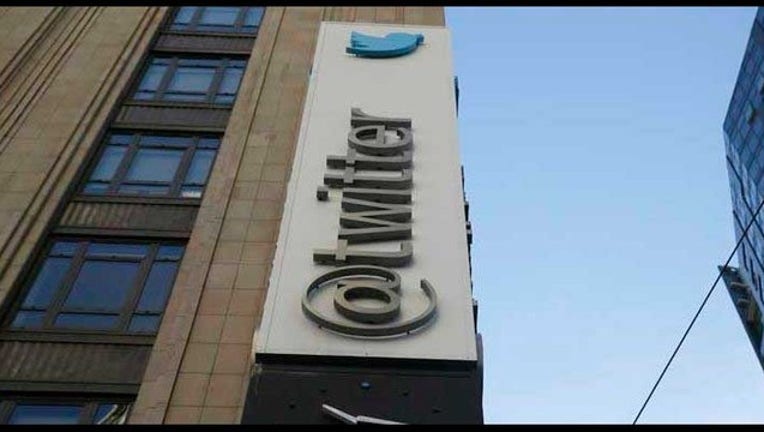 article
SAN FRANCISCO (BCN) - Proponents of a proposed tax on technology companies in San Francisco today said that they plan to collect signatures to place it on a future ballot after a move to place the measure on the November ballot was blocked in committee.
   
Supervisor Eric Mar, the measure's sponsor along with Supervisors Aaron Peskin and David Campos, today said that while the Board of Supervisors' Budget and Finance Committee voted 2-1 on Monday to table the tax, efforts to advocate for the tax as a revenue stream for affordable housing and homeless services would continue.
   
Mar has characterized the measure, which would have taxed larger tech companies at 1.5 percent of their annual payroll, as an effort to get tech companies to pay their "fair share" for the cost of their impact on city housing prices and evictions. The measure drew opposition from business groups and officials including Mayor Ed Lee.
  
"Long live the fair share tech tax," Mar said. "It's not dead, the fight has only begun."
   
Community groups speaking at a press conference with Mar at City Hall today said they planned to develop a ballot initiative and collect signatures to place it on a future ballot.
   
They also slammed Supervisor Mark Farrell, who as committee chair led the effort to table the measure, calling it "divisive" and saying it pitted "one San Franciscan against another." 
   
Members of groups including the Jobs for Justice, Senior and Disability Action and San Francisco Rising alleged that Farrell had a conflict of interest due to significant investments in technology firms, and called for an investigation by the Ethics Commission or City Attorney's Office.
   
"Supervisor Mark Farrell yesterday in trying to kill the tech tax sided with his pocketbook and his political donors over the thousands of families who could benefit from $120 million in stable permanent funding for housing and homeless services," said Julien Bell, an organizer with the Alliance of Californians for Community Empowerment.
   
Jess Montejano, a legislative aide for Farrell, said the supervisor consulted with the city attorney before his vote and was advised there was no legal conflict.
   
A report released by the San Francisco Controller's Office on Monday said the proposed tax, which defined technology companies broadly, could generate between $70 to $140 million in revenue and reduce revenue from small business registration fees by $5.3 million.
   
While the tax would put some downward pressure on housing prices, it would also lead to the loss of an estimated 870 jobs over a 20-year period and decrease overall earnings citywide, the report found. 
   
Mar said he planned to convene a working group with technology companies to discuss ways they could "play a constructive role" in the housing crisis, and also hoped to see an independent study commissioned that looked at the impact of the tech industry on housing.