Proposal hopes to help keep San Francisco's streets cleaner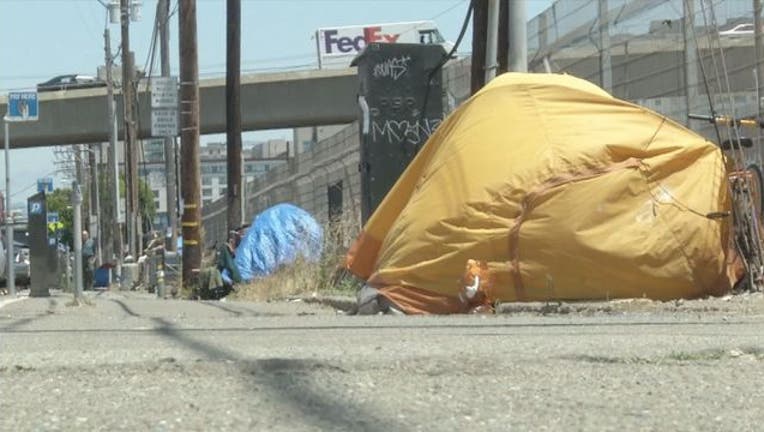 article
SAN FRANCISCO (KTVU) - As San Francisco's population continues to grow, so does the pressure to keep the streets cleaner.
According to the Chronicle, the issue has gained momentum in the past few years because of all the construction forcing the homeless out of their encampments.
Residents in the SOMA neighborhood complain that trash, urine and feces litter the city streets. And the problem has gotten worse every year.
The city's public work department tells the paper that they pick up seven tons of trash every day, and they're working around the clock.
But even the public works spokesperson says the issue of clean streets is bigger than public works or police enforcement.
The city hopes a proposed budget, that is still in the approval process, will allow for more funding toward adding more employees to the city's public works department. If approved, it would add 18 new hires to help clean up 80 alleyway blocks in China Town, SOMA, the Mission and part of Civic Center.