Proposed California anti-plastic straw bill draws fire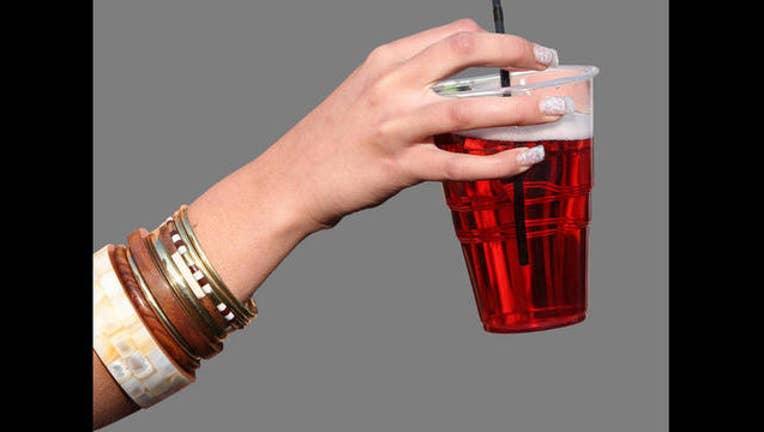 article
SACRAMENTO, Calif. (AP) - A California lawmaker is taking flak for a measure that would make it illegal for servers to offer plastic straws with drinks unless they're asked.
Assembly Majority Leader Ian Calderon introduced a bill last week making unsolicited straw-providing a misdemeanor punishable by up to six months in jail and a $1,000 fine. However, Calderon says it will be amended to eliminate the penalties.
The measure would apply to sit-down restaurants, not bars or fast-food places.
As expected, critics have heaped scorn, calling it government overkill. One asked whether the measure would also apply to cocktail umbrellas.
But the bill has a serious purpose. Calderon says it's aimed at reducing the environmental damage from tons of plastic that wind up each year in U.S. landfills, waterways and the ocean.