Quarry Lakes closed for swimming due to dangerous algae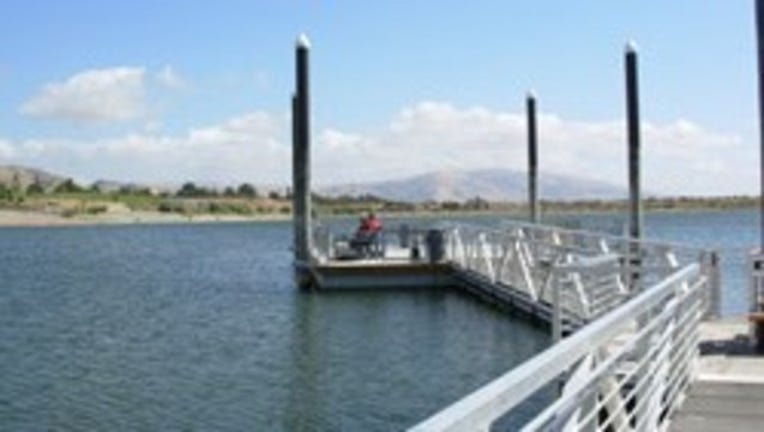 article
FREMONT, Calif. (KTVU) - A popular East Bay swimming spot was off limits this Memorial Day due to health concerns.
No swimming is allowed at Quarry Lakes Recreational Area in Fremont due to a dangerous Blue Algae Bloom.
The algae can cause skin rashes, abdominal pain and other allergic reactions to those who come in contact with it. It is also harmful to dogs.
Visitors can still enjoy the park and even go fishing, but are advised to wash whatever they catch carefully.
The East Bay Regional Park District doesn't expect to lift the swimming ban until Wednesday.