Question of the Day: Do you unplug on vacation?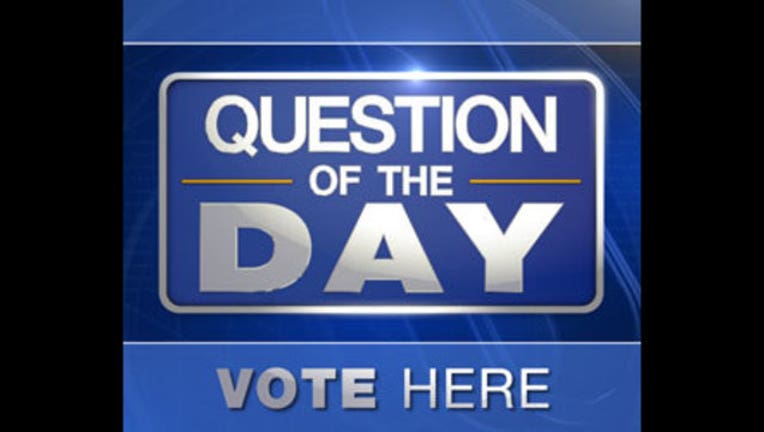 article
A total of 54 percent of workers say they check in with the office at least once or twice a week while on vacation, up from 41 percent from last year, according to a survey by Accountemps.
Do you unplug while on vacation?
Take our poll below.