Question of the Day: Ed Lee Plaza?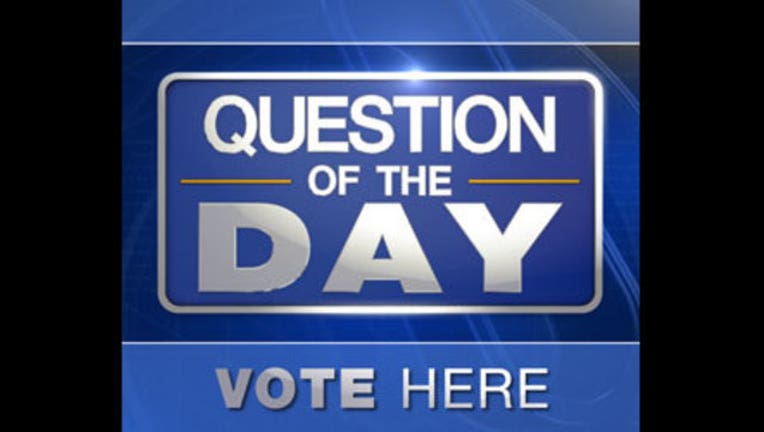 article
An online petition to rename a plaza in San Francisco after the late Mayor Ed Lee now has more than 1,600 signatures.
Last month, the city's recreation and park commission voted to change the name Justin Herman Plaza to Embarcadero Plaza. After Lee's death, a petition was created to change the name again to "Ed Lee Plaza."
Organizers say they will deliver the petition to the commission after gathering 2,5000 signatures. 
Please take our poll below.