Rabid bat found at Hayward mall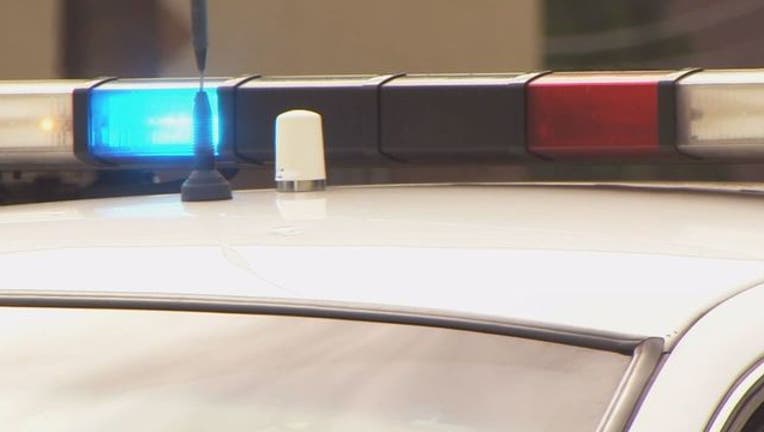 article
HAYWARD, Calif. (KTVU) - A rabid bat was found at Southland Mall in Hayward earlier this month. 
The bat was taken to the Alameda County Public Health Laboratory where it tested positive for rabies Thursday. 
"The public should be aware that most cases of human rabies in the U.S. and California are due to contact with bats," said Dr. Erica Pan, Interim County Health Officer.
Health officials are warning the public that anyone who may have touched the bat or may have been bitten by the animal should call the Alameda County Public Health Department at 510-267-3250. Anyone who came in contact with the bat will also need to see a physician to receive rabies post-exposure vaccine shots. They should also bring their pets to a veterinarian for rabies booster shots. 
Symptoms of rabies in humans would develop within one to three months of exposure.