Rally demanding Trump, Pence ouster taking place Saturday in San Francisco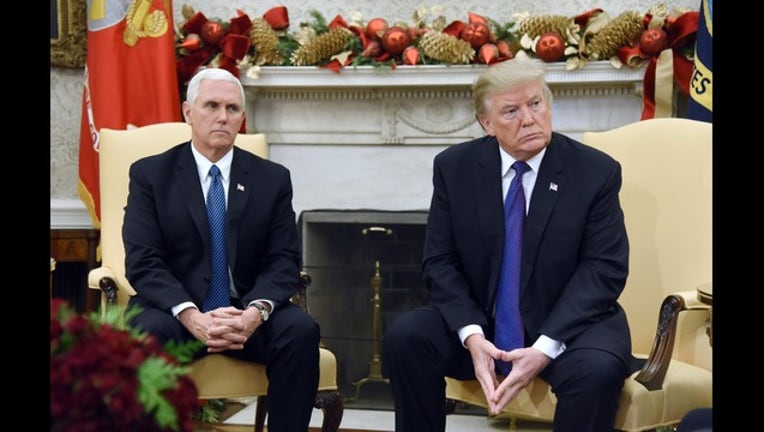 SAN FRANCISCO (BCN) - Rallies demanding that President Donald Trump and Vice President Mike Pence be removed from office are scheduled today at San Francisco's Federal Building and across the country.
A rally themed, "This nightmare must end: The Trump/Pence regime must go," is slated to take place at noon today at the Federal Building. A group identifying itself as RefuseFascism.org is holding the events in cities that also include Atlanta, Boston and Los Angeles.
After the rally at the Federal Building, the San Francisco protesters plan to march to the headquarters of Immigration and Customs Enforcement.
"If we allow this regime to get away with caging children, they know there is nothing they can't get away with," Sunsara Taylor of RefuseFascism.org said in a statement. She added, "We must drive them from power."
Conceding that the demands are unusual, "Stopping this cannot wait until November," Taylor said.