Rapper Rick Ross' ankle monitor goes off at White House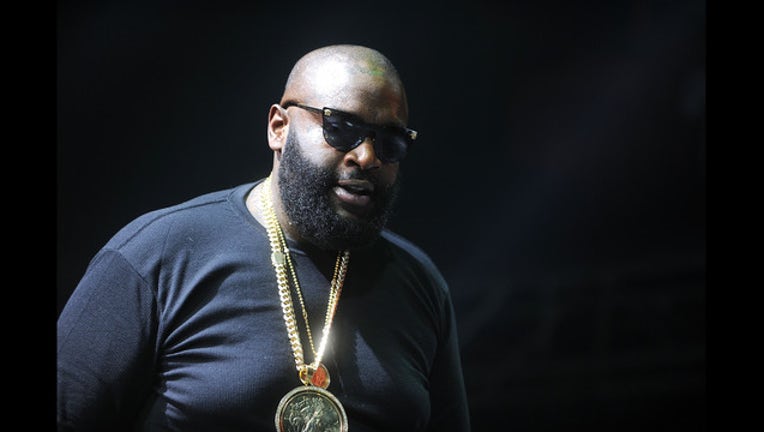 article
new york - Rapper Rick Ross's ankle monitor apparently went off while he was at the White House this past weekend.
The 40-year-old rapper — whose real name is William Leonard Roberts II — was in Washington, D.C. to support the administration's 'My Brother's Keeper' initiative, which aims to keep young black people out of jail.
Other guests included Nicki Minaj, Busta Rhymes, J. Cole, Wale and DJ Khaled.
President Obama had just finished speaking when Ross's ankle monitor began beeping, according to TMZ.
The monitor is part of the terms of his release while he fights kidnapping and assault charges.