Re-paving project causes cancelations and delays at SFO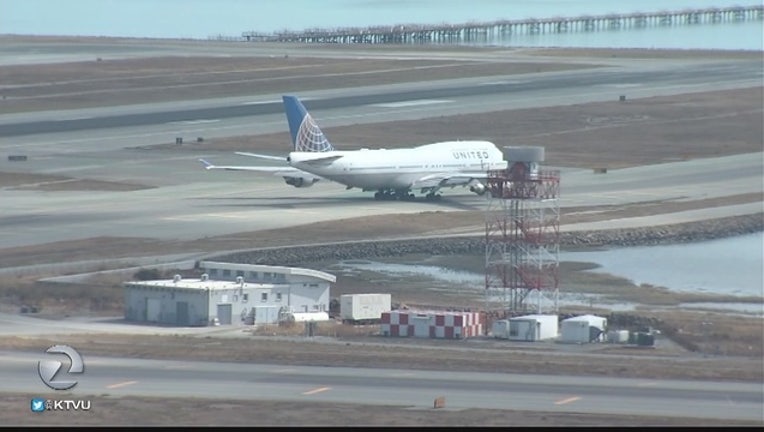 article
MILLBRAE, Calif. (KTVU) - San Francisco Airport officials are reporting that there are a large number of flight delays and cancelations today, because of an on-going runway construction project.
One of the runways is out of commission as it is re-paved. On Sunday morning, there were at least 38 flights canceled and 44 delayed.
SFO had to cut down the number of arrivals in half because of the project. 
Under normal conditions, there are about 60 flights arriving every hour- and today there are around 30.
The delays and cancelations are mostly affecting regional flights along the west coast, but as the delays pile up, it can start to impact other domestic and international flights. 
The re-paving work is scheduled to continue until noon tomorrow- along with six upcoming weekends.