Redwood City man sentenced for molesting girls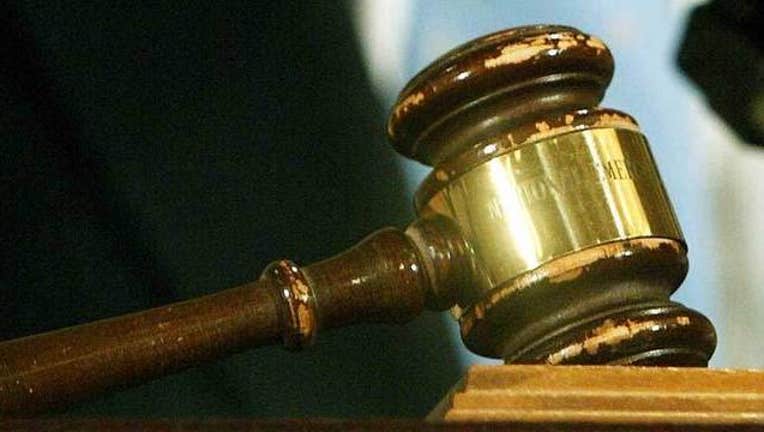 article
REDWOOD CITY (BCN) - The husband of a San Mateo day care operator was sentenced to 60 years to life in prison Friday for molesting two young girls at the day care during naptime, prosecutors said.
Oscar Patino, 58, was convicted last year of molesting at least two girls at a state certified day care center operated by his wife, according to the San Mateo County District Attorney's Office.
The first victim spent a month at the center in July 2009 and reported three years later that Patino touched her multiple times during naptime while his wife wasn't in the room. A second victim, who was 5 years old at the time, later came forward with a similar story, prosecutors said.
Patino was convicted of eight counts of child molestation and two counts of molestation of a child under 10 on March 23 after a 15-day jury trial, prosecutors said.
He was sentenced to 60 years to life in prison. If released, he will have to register as a sex offender for life, according to the district attorney's office.