Remembering the career & life of Dennis Green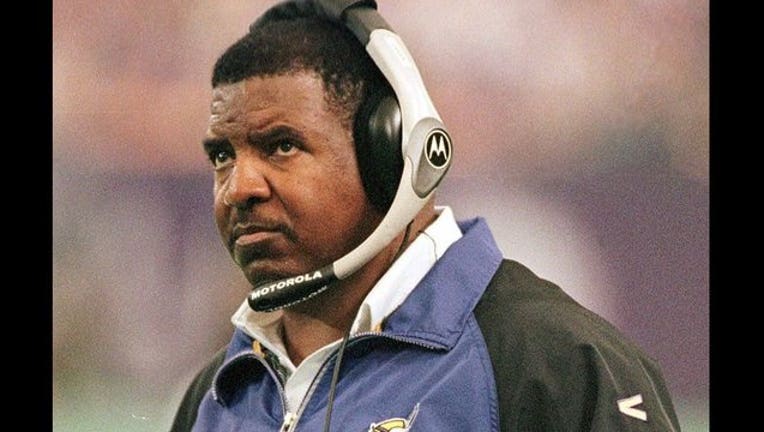 article
KTVU - The sports world is mourning the death Friday, of a well-respected, longtime football coach with Bay Area links.
Dennis Green died at the age of 67, reportedly from cardiac arrest.
Green was twice an assistant coach with the San Francisco 49ers.
He was a disciple of legendary 49ers coach, Bill Walsh.
Green coached Stanford three different times, including as head coach between 1989-1991.
He was also a head coach in the NFL, leading the Minnesota Vikings between 1992-2001, and the Arizona
Cardinals between 2004-2006.
Green took the Vikings to the NFC Championship Game in 1998 and 2000.
Most recently, he coached the Sacramento Lions of the United Football League.
Friends and former players have posted condolence messages on social media.
Green was considered a tough and passionate coach, who was a father figure to many of his players.