Report of escaped inmate in Dublin is false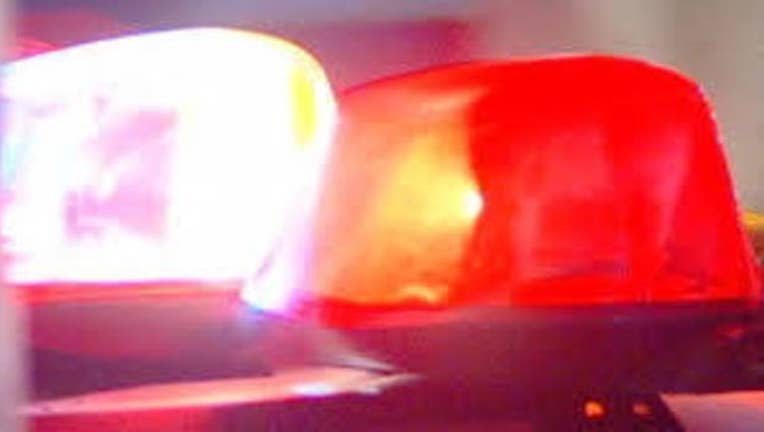 article
DUBLIN, Calif. (KTVU) - An apartment complex warned its residents about an inmate who escaped from the Santa Rita jail in Dublin.
However the Alameda County Sheriff's Office says that report is not true, and that there are no escaped inmates from that jail. 
Gatewood Apartment Complex, which is located in the 5300 block of Broder Blvd. in Dublin, had sent the email to its residents. 
At this point, additional details have not been released.