Report: San Jose police improperly handled federal funds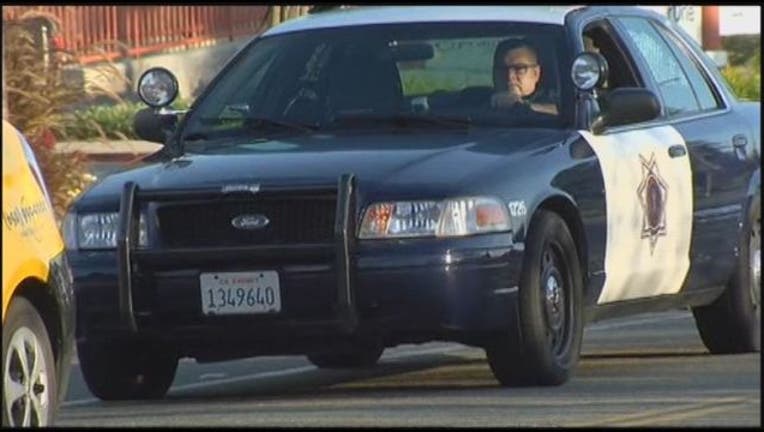 article
SAN FRANCISCO (AP) -- U.S. Department of Justice officials said Thursday that San Jose police improperly accounted for some $500,000 in federal funds the department received over a three-year period.
The DOJ's inspector general released a report for three fiscal years ending in June 2015.

The report also criticized the beleaguered department for failing to spend more than $1 million it received for aiding federal investigations.
Finally, the report took the department to task for spending $34,000 in 2015 on a no-bid purchase of window blinds for a new police station.
The contract was awarded to a company owned by the spouse of the city's park and recreation department, which the DOJ said "at a minimum, has the appearance of a conflict of interest."
In the report, the DOJ noted that city officials defended the purchase, arguing the department used a previous order with the contractor to add the blinds. The DOJ still concluded the purchase was improper.
City spokesman David Vossbrink said that there "will be more discussions to resolve this issue." Otherwise, Vossbrink said, the city agrees with the DOJ's conclusions and has improved the agency's areas of concern or intends to.
The DOJ shares money generated from asset forfeitures with police departments across the country when they assist in investigations. The San Jose Police Department received $569,461 between July 2012 and June 2015, the DOJ said. The department spent $281,039 of that money, the report concluded.
Auditors said they found "significant internal control weaknesses" in keeping track of the money, including depositing it in a city bank account that invests in stocks, bonds and other securities contrary to DOJ guidelines requiring its money be deposited only in interest-bearing accounts.
The report said city officials agreed to tighten accounting controls in the future. DOJ said it would close the case once the city showed evidence of improvement.
The San Jose Police department has lost almost 500 of its 1,400 officers since 2009 through retirements and defections to better paying jobs in neighboring cities.
City officials announced in February they had reached an agreement with police to boost officers' pay by 20 percent over the next 3 1/2 years.  The city is pushing to hire 200 more officers.