Report: Silicon Valley tech economy booming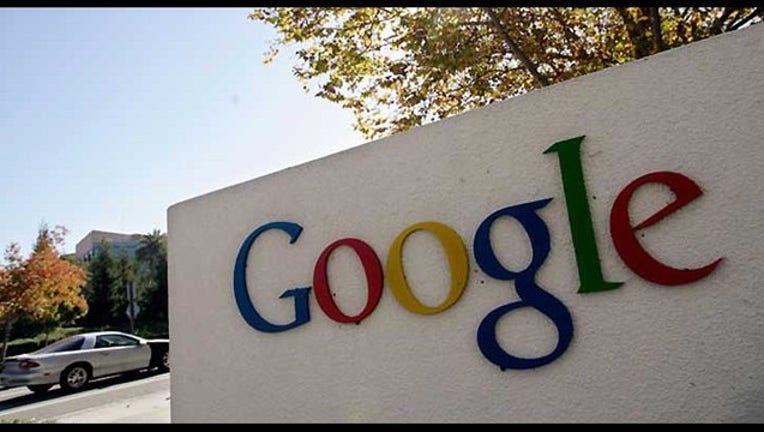 article
SAN JOSE, Calif. (AP) — A study released Tuesday shows Silicon Valley's tech economy is continuing to boom, with 58,000 new jobs and 42,000 new residents last year and all indications the record growth will continue.
The annual Silicon Valley Index released by Joint Venture Silicon Valley, representing businesses, government and the broader community, also shows record venture capital investment in technology.
"The world's hottest regional economy keeps getting hotter," said Joint Venture President Russell Hancock, pointing to the highest growth rate since 2000.
And unlike 15 years ago when the tech sector spiked and then crashed, this time economists say there's a solid economic base.
"It's not bubblicious. We have grown into this and we've done this incrementally," Hancock said. Silicon Valley, home to Google Inc., Apple Inc., Facebook Inc. and many other tech companies, was the last economy to succumb to the recession and the first to emerge from it. The 1,900-square-mile region south of San Francisco also saw some of the highest income gains and housing prices in the country last year.
The report shows that with the income and population growth, low-wage earners are being priced out of housing, roadways are increasingly congested, and public rail service is overwhelmed throughout the greater Bay Area.
In addition, the income gap is the largest in the U.S., with world-class firms paying top wages to computer scientists while those who work for them, such as housekeepers, landscapers or caretakers, haven't seen significant wage increases. Thus almost one out of three households needs food or shelter subsidies.
"The gap is growing, not because most people are doing worse here, but because people at the top are growing faster," said economist Stephen Levy, who directs the Center for the Continuing Study of the California Economy.
At Buena Vista Mobile Home Park in Palo Alto, resident Alex Simangas, a cook at a local pizza restaurant, says there's no way he could afford rents that average $2,600 for an apartment in his hometown if he lived anywhere else.
"I love Palo Alto, but it's expensive," he said.
Simangas said he opts to live in a rundown mobile home he bought for $13,000 so that his two children can attend well-funded, high-achieving local schools.
While the report focuses on Silicon Valley, it also shows San Francisco to the north is a major driver of the region's economic prosperity. New companies in San Francisco, including Uber, Dropbox, Lyft and AirBnB, received $7.2 billion in venture capital last year, about the same as Silicon Valley companies.