Reports of smoke, ill flight attendant cause separate flights to return to SFO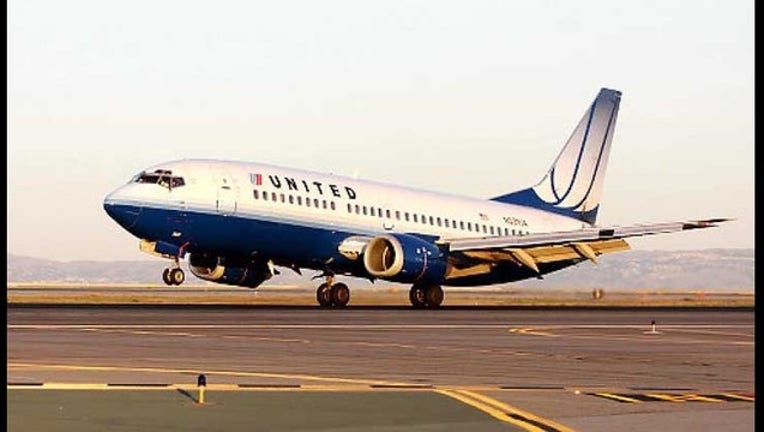 article
SAN FRANCISCO INTERNATIONAL AIRPORT (BCN) -- Two flights returned to San Francisco International Airport shortly after taking off Wednesday, an airport duty manager said.
United Airlines Express Flight 5064, operated by SkyWest Airlines, left SFO for Calgary, Canada shortly before noon but returned roughly 30 minutes later because of a report of a smell of smoke in the cabin, duty manager Nancy Parker said.
The flight landed safely and taxied to a gate on its own power, Parker said.
A maintenance crew found and corrected an air conditioning problem on the aircraft and it departed at 1:50 p.m., SkyWest Airlines spokeswoman Marissa Snow said.
There were 65 passengers and four crewmembers on the flight scheduled to arrive in Calgary at 5:50 p.m. MDT, Snow said.
Another flight, United Airlines Flight 1188, left SFO at about 11:20 a.m. for Boston, but turned back because of an ill flight attendant, Parker said.
The Boeing 757-300 returned to the airport around 12:50 p.m., Parker said.
On the flight were 204 passengers, who were all re-accommodated on different flights, and seven crewmembers, United Airlines spokesman Charlie Hobart said.
The attendant was transported to a hospital, but neither Parker nor Hobart had information on the nature of the medical issue.