Rest in peace, Marcus: Baby boy dies while waiting for partial liver transplant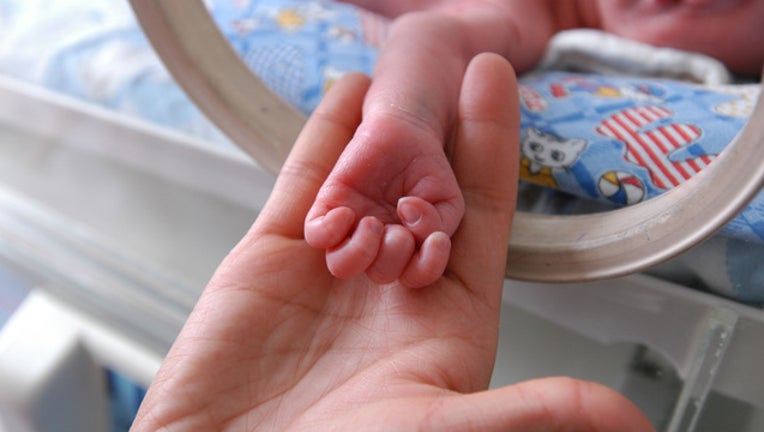 article
WAUKESHA, Wis. (FOX 35 ORLANDO) - The family of 5-month-old Marcus Albers, the baby boy who was waiting for a partial liver transplant, has sadly announced on Wednesday that he "passed away peacefully in our arms, with his caring doctors, loving nurses and amazing staff by his side."
Marcus' family had made a desperate plea to the world after learning he only had two weeks to live unless he got a partial liver transplant. None of his family members was a match.
"Marcus was diagnosed with liver disease after birth and is currently in the ICU awaiting a liver transplant at Children's Hospital of Wisconsin," says the family on Marcus's GoFundMe page, which raised over $24,000.
Marcus suffered from immunodeficiency 47, a rare disease that destroyed his liver. There are reportedly only 12 known cases in the world passed down through the mother. 
Marcus's 2-year-old brother suffers from the same disease and will need a transplant one day.
His parents, Whitney and Tony Albers, had made a public plea to see if someone, somewhere, would be a match and save his life.
The Albers have thanked the thousands of people who stepped up and volunteered to be a donor for Marcus. 
According to the Journal Sentinel, the family is upset with the living donor screening process and said that if there was a better process, Marcus could've been matched with several qualified donors.
Unfortunately, they said, Marcus became too ill while waiting for a suitable donor.