Reward to help ID suspect who killed 5 animals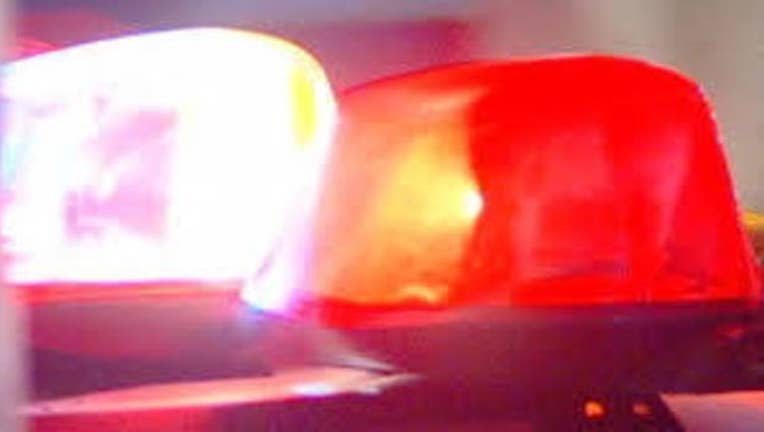 article
BERKELEY, Calif. (BCN) - Up to $5,000 is now being offered by PETA to help solve an animal cruelty case in which five animals were found shot with pellets at the Berkeley Marina late last month.
A feral cat, an opossum and three raccoons were initially found in the 100 block of Seawall Drive by a groundskeeper with the city of Berkeley on March 26.
Police said officers determined that three of the animals were killed. Two were suffering injuries that Berkeley Animal Shelter provided treatment for, but both later died - one had to be euthanized.
A toxicology report on the animals is still pending, PETA officials said. However, a necropsy found projectiles from a pellet gun inside several of the animals' bodies, PETA officials said.
PETA officials announced that up to $5,000 will be rewarded to anyone who provides a tip leading to the arrest and conviction of the suspect or suspects, who have not yet been identified.
Colleen O'Brien, senior director at PETA, said in a statement that the animal advocacy group is urging anyone with information to come forward immediately by calling Berkeley police at (510) 981-5900.
"It's hard to imagine the agony and terror that these animals felt when they were shot or possibly poisoned and left to die like trash," O'Brien said.