Richmond man accused of killing woman in front of her sons charged with murder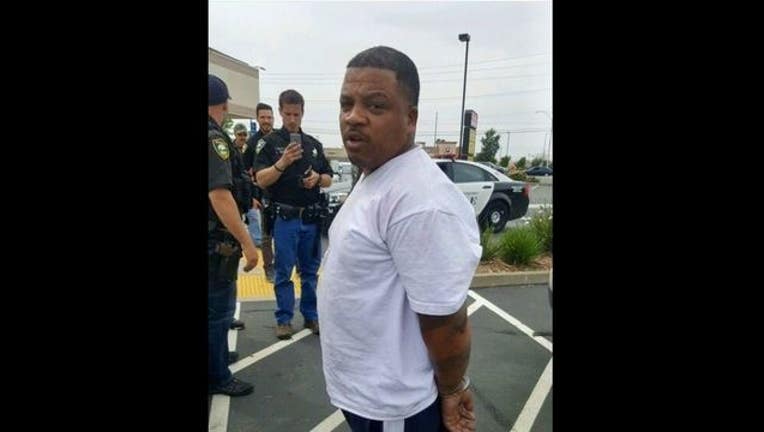 article
RICHMOND (BCN) The man who police say shot a woman while she sat in a car with her two young sons in Richmond was charged with murder today, according to the Contra Costa County District Attorney's Office.
Lawyer Dushan McBride, 43, of San Pablo, was also charged with firing a weapon into an occupied vehicle and faces firearms and other enhancements, according to Deputy District Attorney Derek Butts.
McBride is alleged to have shot and killed his former girlfriend, 29-year-old Rashanda Franklin of Richmond, while she was trying to drive her sons, both under 10 years old, to school.
Officers who were responding to a call about the shooting found Franklin in her car at about 8:45 a.m. Tuesday near the corner of 29th Street and Rheem Avenue.
McBride was arrested Wednesday in Sacramento by Richmond police detectives and members of the U.S. Marshals Service. 
Police said Franklin knew McBride was in the area and tried to drive to safety, but McBride allegedly used his car to cut her off, according to Richmond police Lt. Felix Tan.
McBride then allegedly got out of his car and briefly argued with Franklin before opening fire, Tan said.
Neither of her sons were physically injured in the attack.
Police had responded to previous domestic violence cases involving the couple, Tan said.
McBride, whose bail is set at $3.1 million, is scheduled to appear in Contra Costa County Superior Court in Richmond on Monday.