Richmond man arrested after allegedly admitting to setting house on fire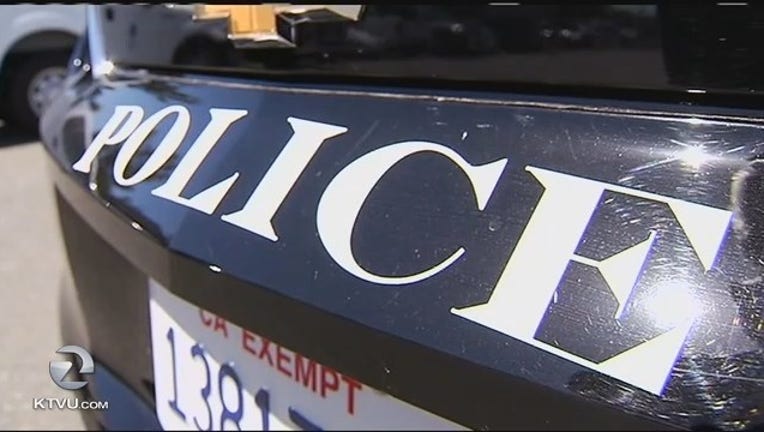 article
RICHMOND, Calif. (BCN) - A Richmond man was arrested after reportedly admitting to sparking a blaze that burned a residence in an East Richmond Heights neighborhood on Independence Day, fire officials said.
Firefighters responded around 3 p.m. on Saturday to a report of a fire with a person possibly trapped in a home in the 6400 block of Hazel Avenue, fire officials said.
Arriving fire crews found heavy smoke coming from the house and ran inside to find any trapped occupants. They later located an elderly woman outside the home, according to fire officials.
An ambulance crew evaluated the woman as a precaution, but she did not require medical treatment, fire officials said.
The fire was threatening nearby homes, but fire officials said firefighters were able to prevent the blaze from extending outside the house.
The fire burned much of the living area inside the home and the house sustained significant smoke damage, fire officials said.
As fire crews were checking the residence to ensure all embers had been extinguished, BART police contacted fire dispatch and told investigators that a man had walked into the El Cerrito del Norte BART station and admitted to setting the house on fire.
Police arrested Richmond resident Mark Thomas Kelly on suspicion of unlawfully and recklessly setting fire to an inhabited dwelling, according to fire officials. His bail was set at $100,000.
Fire officials said he lived in the home that burned.
BART police said Monday they did not know the man's age.
Fire crews cleared the scene at 6:23 p.m., fire officials said.