Richmond man charged in alleged sex slave case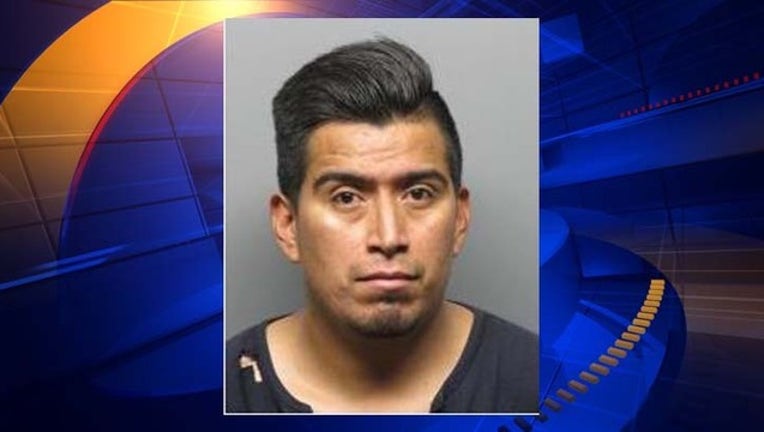 RICHMOND, Calif. (KTVU and wires) – A 35-year-old Richmond man has been booked on kidnapping, rape, false imprisonment and other charges for allegedly forcing a woman to live in a closet in his home and using her as a sex slave, authorities said Thursday.
Richmond police said Eulogio Constantino-Sanchez was being held at the Martinez Detention Facility while local and federal agents investigate the case.
Constantino-Sanchez allegedly sexually and physically abused the woman on a daily basis.
The woman, who police said had been lured from her home in Nicaragua with the promise of work and a better life in the U.S., was able to contact an agent from the U.S. Department of Homeland Security.
The woman met her future captors on Facebook a year ago and said the abuse began once she arrived at her new home, police said.
She told the agent she was being forced to live in a closet in the home located in Richmond's Iron Triangle and was being held against her will.
The agent contacted Richmond police detectives working out of the recently opened West Contra Costa Family Justice Center, while advocates from the organization STAND! For Families Free of Violence contacted Richmond police detectives as well, police said.
Detectives were able to contact the woman through a cellphone and with the assistance of Homeland Security agents. Police said they able to swarm the home where the woman was held and found her inside, albeit a bit frightened.
Police said evidence at the residence corroborated the woman's account.