Richmond officer injured in sideshow released from hospital, used to play in NFL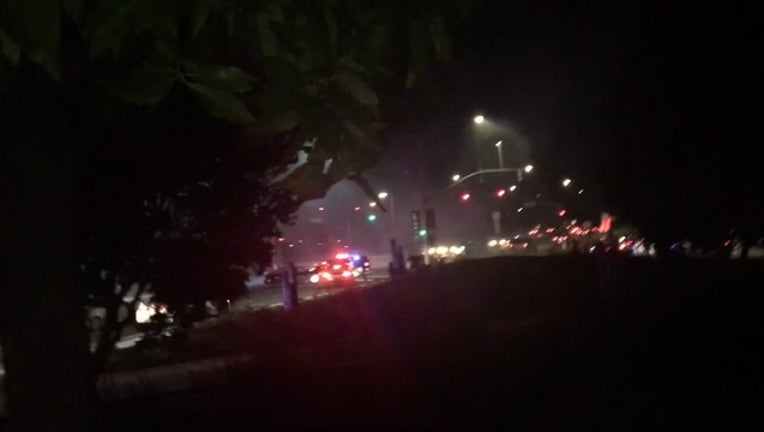 article
RICHMOND, Calif. - The Richmond police officer injured trying to stop a sideshow last weekend used to be an NFL wide receiver and has been released from the hospital.
Lt. Felix Tan identified the officer on Thursday as 40-year-old Onome Ojo. He used to be a professional wide receiver for the New Orleans Saints and the San Diego Chargers in the early 2000s, but injuries cut short his career.
Authorities say he was trying to break up a sideshow at Marina Parkway, when one of the cars slammed into him, and sped off.
He suffered head trauma, along with bumps and bruises, but has since been released from the hospital. Investigators say the suspects in the stolen car that hit Ojo are 18-year-olds Juan Vargas and his girlfriend Genesis Diaz Castaneda. Vargas  faces attempted murder and assault charges. Diaz-Castaneda faces conspiracy charges.
KTVU's Henry Lee contributed to this report.