Richmond Police clear areas affected by bomb threat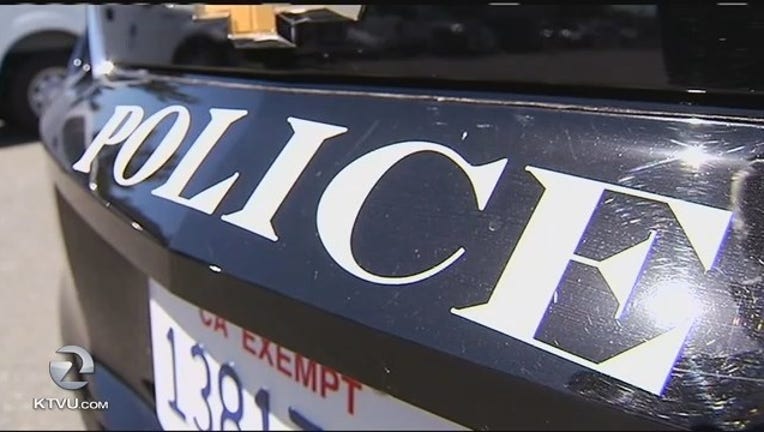 RICHMOND, Calif. (KTVU) - RICHMOND (BCN) Police have cleared the two locations that were threatened this evening after a person called in saying there was a bomb at both the Richmond Police Department's headquarters and their communications center.
Residents in the 2700 block of Nevin Avenue and the 2700 block of Macdonald Avenue, located near the communications center, are being allowed return to their homes.
Additionally, residents on Jetty Drive, adjacent to the police headquarters located at 1701 Regatta Boulevard, may also return to their homes, police said at about 10:25 p.m.
Police first reported the threat on social media at about 7:50 p.m. and had asked residents to evacuate the affected areas.
Further information was not immediately available.