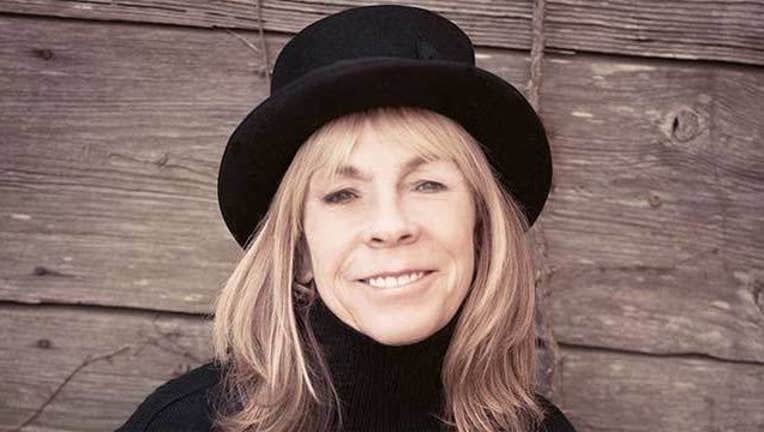 article
One of the great singer-songwriters to emerge from Los Angeles at the tail-end of the 1970s, Rickie Lee Jones delivered a stunner of a debut album with the sassy, character-filled takes on L.A.'s nocturnal underbelly featured in jazzy songs like "Weasel and the White Boys Cool," "Danny's All-Star Joint" and "Easy Money." Scoring a hit with the lead-off single and album opener "Chuck E.'s in Love" (an ode to fellow songwriter Chuck E. Weiss, who had frequently hung out with Jones and her then boyfriend, like-minded LA troubadour Tom Waits), Jones was celebrated for her rich, evocative tunes and powerful voice that could move easily from wounded little-girl whisper to powerful roar.
Jones was no longer with Waits by the time of the album's 1979 release, but the split inspired some of the more powerful songs on her follow-up effort, Pirates. That ambitious album mixed in elements of Steely Dan's immaculate jazz-pop sound (keyboardist Donald Fagan played on the album, as did Steely Dan session regulars Chuck Rainey and Steve Gadd) while expanded orchestration gave her bohemian storytelling songs an almost cinematic vibe. 
Jones would take time off after the luke-warm reception of her synthesizer-driven third album Magazine in 1984, retreating from the limelight and giving birth to a daughter with French musician Pascal Nabet-Meyer before finally returning to the studio to create Flying Cowboys in collaboration with  Nabet-Meyer and Steely Dan's Walter Becker as producer. Since then, the songwriter has issued a number of albums ranging from the celebrated covers collections Pop Pop, It's Like This and 2012's The Devil You Know to live and acoustic efforts to her 1997 electronica-inspired experiment Ghostyhead.
While Jones has admitted to struggling with writer's block in the past, her latest effort The Other Side of Desire blossomed quickly after the singer relocated to New Orleans. A nod to the street immortalized in the title of the famed Tennessee Williams play, the self-released, crowd-funded album features the songwriter's first new material in a decade, leaning heavily on the kind of seedy travelogues and aching ballads that have become her trademark. Jones brings delivers the fresh songs alongside covers and classic tracks at the Regency Ballroom in San Francisco Friday.
Rickie Lee Jones
Friday, July 24, 8 p.m. $40.50-$60.50
Regency Ballroom